Back to...
WE DIDN'T START THE FIRE
MI NISMO POKRENULI VATRU
Abazija Cinema, Palić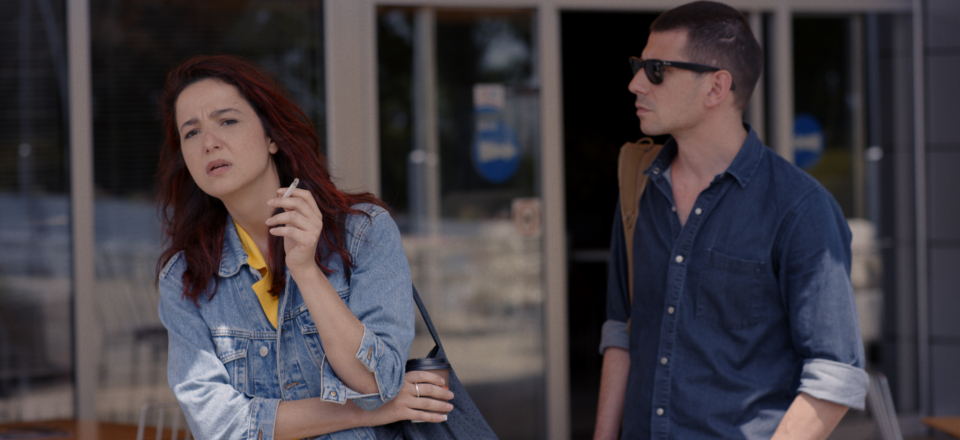 Serbia 2021
Selection :
Young Spirit of Europe
Director:
Senka Domanović
After an accidental encounter, old acquaintances decided to spend the weekend together. Keeping silent about the real reasons that led them to such a decision, they indulge in the game of seduction and outwitting. As they gradually enter each other's personal space, wariness and resistance transform into the silent alliance.
Back to...