Back to...
ANTIGONE - HOW DARE WE!
ANTIGONA - KAKO SI DRZNEMO!
Art cinema Aleksandar Lifka, Subotica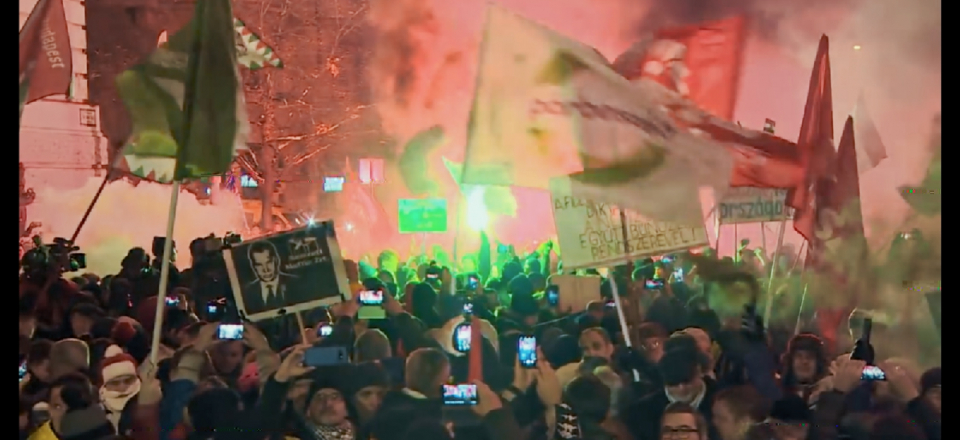 Slovenia 2020
Selection :
New European Documentary Film
Director:
Jani Sever
Writer:
Jani Sever, Stojan Pelko, Miloš Kalusek
Genre:
documentary
Cast:
Anja Novak, Primož Bezjak, Jure Henigman, Doroteja Nadrah, Matej Zemljić, Matija Vastl, Zan Perko, Gregor Prah
Cinematography:
Mitja Licen
Editing:
Miloš Kalušek
Production Designer:
Lara Štefančić
Costume designer:
Tina Kolenik
Sound:
Julij Zornik
Production:
Sever & Sever d.o.o. Co-Production: RTV Slovenia
Producer:
Nina Jeglič
Filmography:
2018 Pero Lovšin - Ti lahko (documentary) 2016 Izključeni/ Status Zero (documentary) 2015 Richard Pride Jutri (documentary short) 2014 Boom boom bis (short)
Festivals:
2020 Slovene Film Festival 2020 Ji.hlava IDFF 2021 Trieste Film Festival
Awards:
2020 Slovene Film Festival - Best Documentary award, Best Editing award, Best Actor award, Special Jury Prize
The film is a contemporary reading of the famous Greek tragedy, enlightening EU social political end ethical issues. Based on motifs from The Triple Life of Antigone by Slavoj Žižek.
Back to...