Jelena Đurović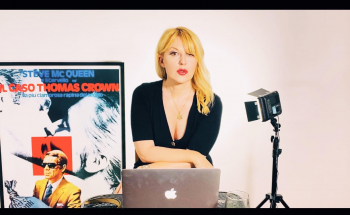 Jelena Đurović is a journalist and writer, editor of the AgitPop portal. She graduated in theater and radio production at the FDU. She has collaborated with most Serbian print and online media. She is one of the founders of the first web radio in Serbia "New Radio Belgrade" (2008). She has been dealing with film and TV critics for ten years within the www.agitpop.me as well as on the YouTube channel agitpopkultura. She popularized film and TV art in the institutions like KC Grad, Parobrod, SO Vracar and the Cultural Center of Belgrade. She has published over a thousand texts and radio shows on film, television and pop culture.
Zoran Janković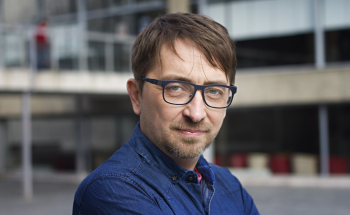 Zoran Janković graduated in English language and literature at the University of Novi Sad. He has collaborated or is collaborating with popular print and electronic media, such as: RTS, Vreme, NIN, Yellow Cab, Huper, Pressing, Status, Filaž, Optimist, Ethnoumlje, Pazi, snima se, Espresso… From 2007 to 2013 he has written literary reviews, album and film reviews, texts and columns for Popbox web magazine, and since 2013 he has been writing for the portal and the print edition of City Magazine. He is a regular contributor to The Great Illusion TV show and a correspondent of Film New Europe magazine. Since 2016, Janković has been editing web portal of Serbian Film Center. Along with Đorđe Bajić and Ivan Velisavljević, he is the author of Critical Guide to Serbian Film 2000-2017 (2018) and The Best 21st Century Serbian Films (2019), books published by Serbian Film Center.
Greg de Cuir Jr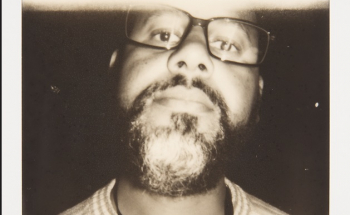 Greg de Cuir Jr is a writer, translator and independent curator who lives and works in Belgrade, Serbia. His essays have been published in Cineaste, Sight & Sound, Millennium Film Journal, Jump Cut, Politika, CURA and in many volumes and catalogs. He participated in loads of projects concerning world's cinema.