Back to...
CASTING
CASTING
Abazija Cinema, Palić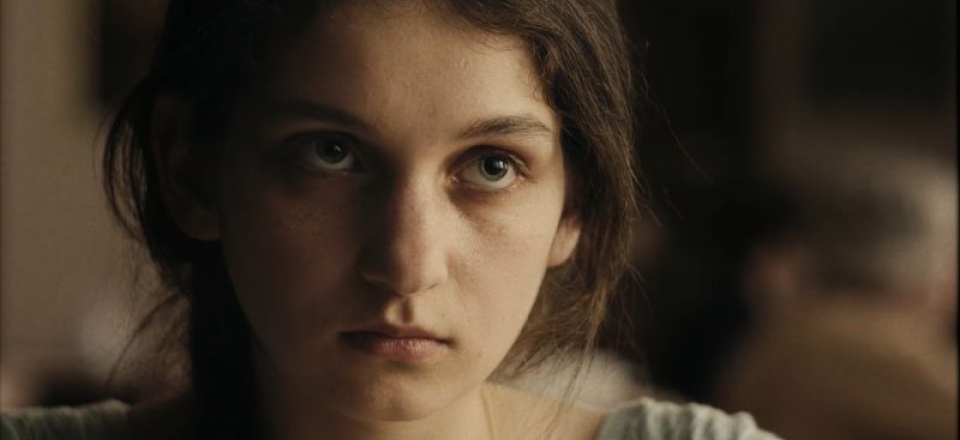 Hungary 2019
Selection :
Zsigmond Vilmos
Director:
Sándor Csoma
Writer:
Sándor Csoma
Genre:
drama
Cinematography:
István Balázs Balázs
Editing:
Dániel Márton
Soundtrack:
Csaba Kalotás
The 18-year-old Julia lives in a poor mining town with her brother. One day she tries her luck at a modell casting in the hope of starting a new life abroad. However during the casting it turns out that they are looking for porn actresses. Unexpectedly Julia finds herself in a situation where her decency is endangered.
Back to...