Back to...
DEVELOPMENT
PRESENTATION OF THE FILM FRONT INT. SHORT FEATURE FILM FESTIVAL
Abazija Cinema, Palić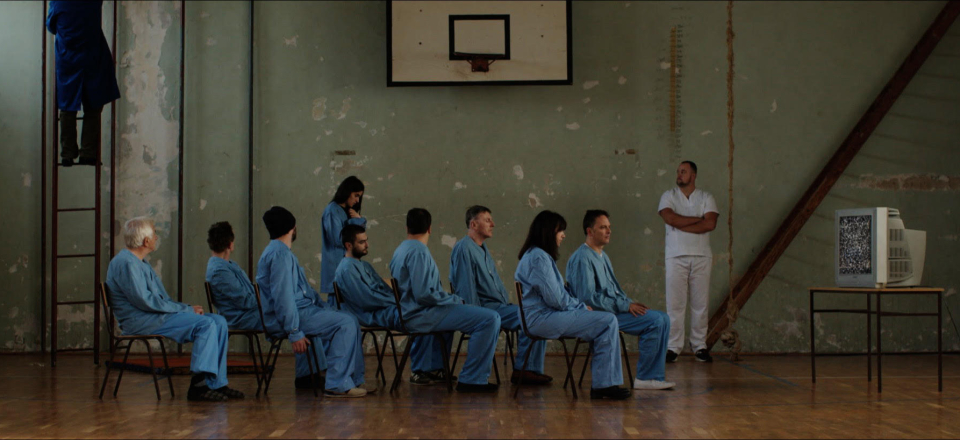 Montenegro 2020
Selection :
Young Spirit of Europe
Director:
Nikola Vučinić
Group of psychiatric patients finds themselves stranded in a small town mostly inhabited by old people. One of the patients who bears a remarkable resemblance to the local mayor, manages to escape and introduce himself at the grand opening of an Amusement park.
Back to...