Back to...
EVERYTHING IS FINE
PRESENTATION OF THE FILM FRONT INT. SHORT FEATURE FILM FESTIVAL
Abazija Cinema, Palić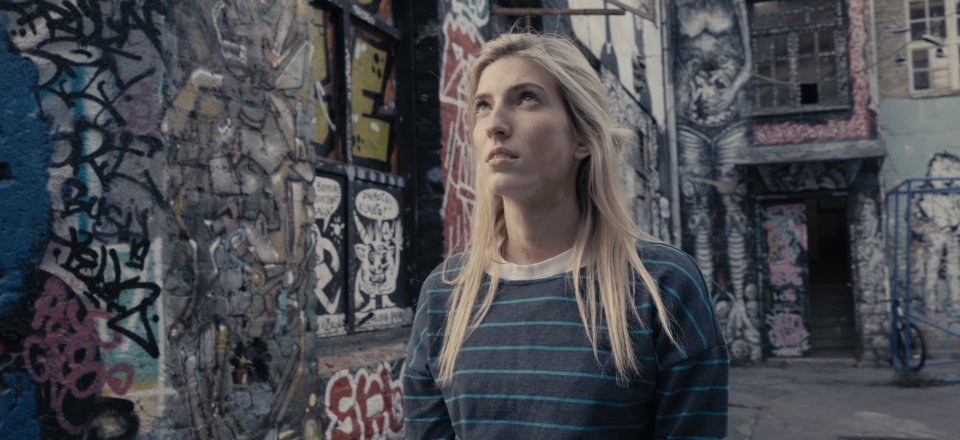 Serbia 2021
Selection :
Young Spirit of Europe
Director:
Ružica Anja Tadić
Everything is Fine is a short feature film set on the day of the final exhibition of the Art Academy student Sara Lastavica. She is faced with dissatisfaction and insecurity towards her own work, and the environment distracts her and toxically lulls her into thinking that everything is fine. When she crosses the line with that attitude, Sarah's maturation begins.
Back to...