Back to...
FIRST WORK, THEN PLAY
FIRST WORK, THEN PLAY
Abazija Cinema, Palić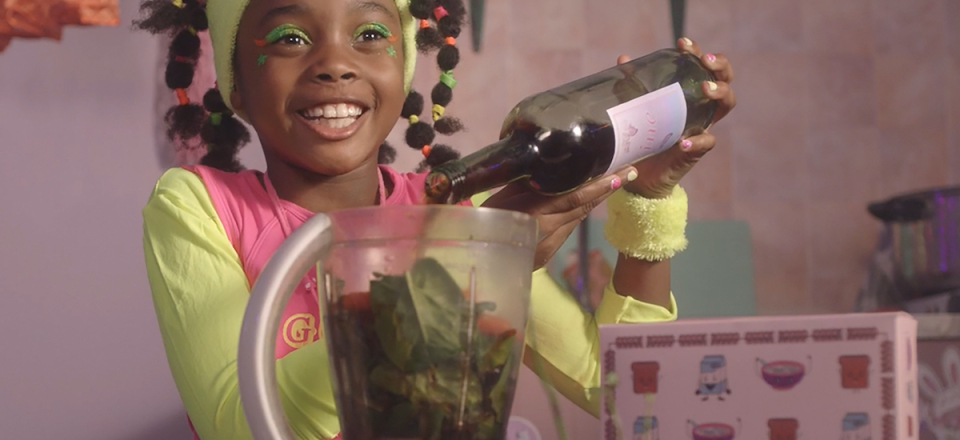 Germany 2022
Selection :
Young Spirit of Europe
Director:
Brenda Lien
Stuck between high performance-pressure and negative self-talk we follow young music-producer Maxi ́s path into madness. Her passion has become her profession, leading to a self-destructive downward-spiral. Is she chasing her dreams or chasing herself?
Back to...