Back to...
GUNZ & HELMETS
PRESENTATION OF THE FILM FRONT INT. SHORT FEATURE FILM FESTIVAL
Abazija Cinema, Palić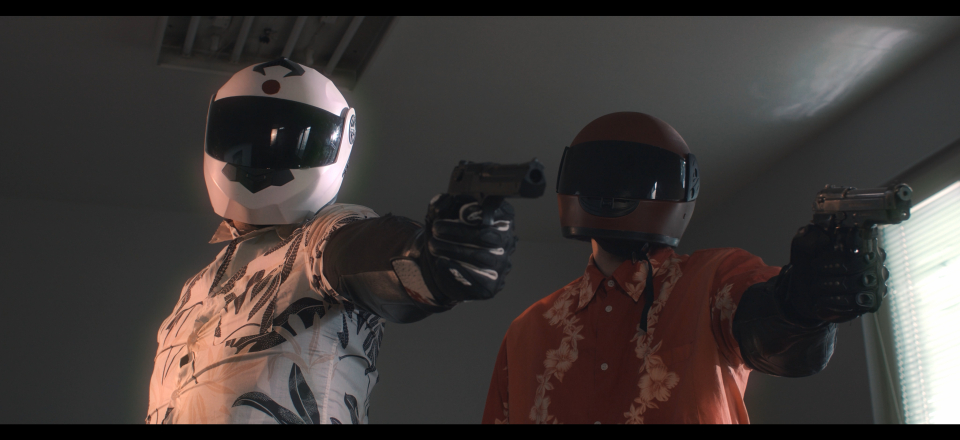 Serbia 2021
Selection :
Young Spirit of Europe
Director:
Marko Marjanović Marinčić
While they strive for success and accomplishment, young director and fashion designer found themselves accused for doing criminal activities by a police inspector.
Back to...