Back to...
LINES
PRESENTATION OF THE FILM FRONT INT. SHORT FEATURE FILM FESTIVAL
Abazija Cinema, Palić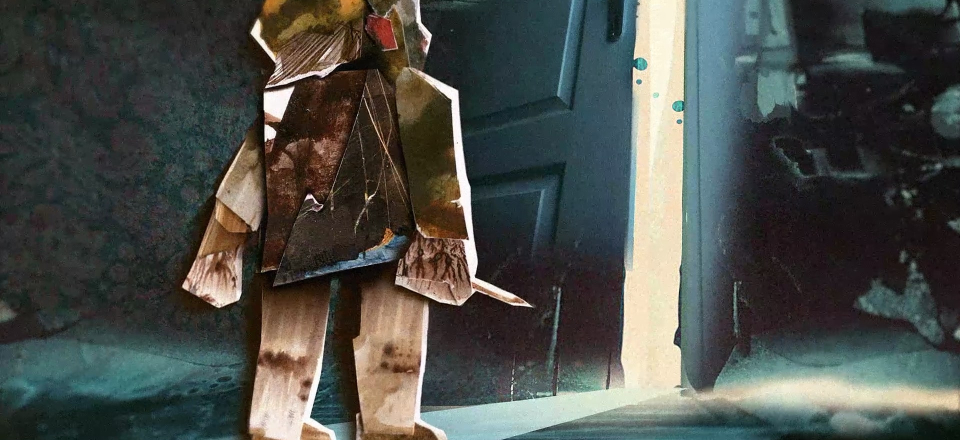 Serbia 2021
Selection :
Young Spirit of Europe
Director:
Ivan Stojković
An experimental visualization of a personal diary that talks about struggling childhood and youth turns into a story about family, generations and all the lines they hold.
Back to...