Back to...
LULLABY
LULLABY
Abazija Cinema, Palić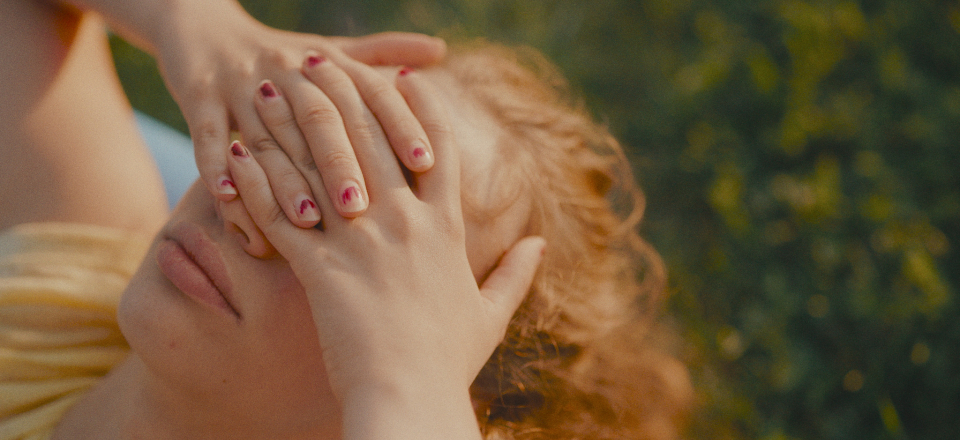 Austria 2022
Selection :
Young Spirit of Europe
Director:
Magdalena Chmielewska
In her desperate search for sleep seventeen-year-old Eva does everything to stay the night at other peoples' houses where she watches others sleep. When Eva is awake at night, she takes us to the darker side of normal life while forcing her family and friends to develop a different perspective on what they consider "normal".
Back to...