Back to...
NEST
NEST
Abazija Cinema, Palić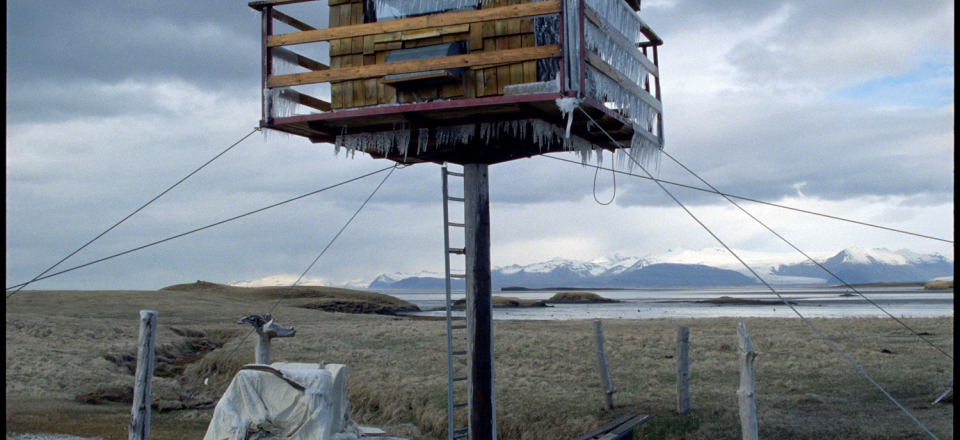 Denmark, Iceland 2022
Selection :
Young Spirit of Europe
Director:
Hlynur Pálmason
This is a story of siblings building a tree house together over the course of a year. We experience the beauty and brutality of the seasons, as we follow them through their struggles and moments of joy.
Back to...