Back to...
PLAYING / HRA
PRESENTATION OF THE KINO OTOK – ISOLA CINEMA INTERNATIONAL FILM FESTIVAL
Abazija Cinema, Palić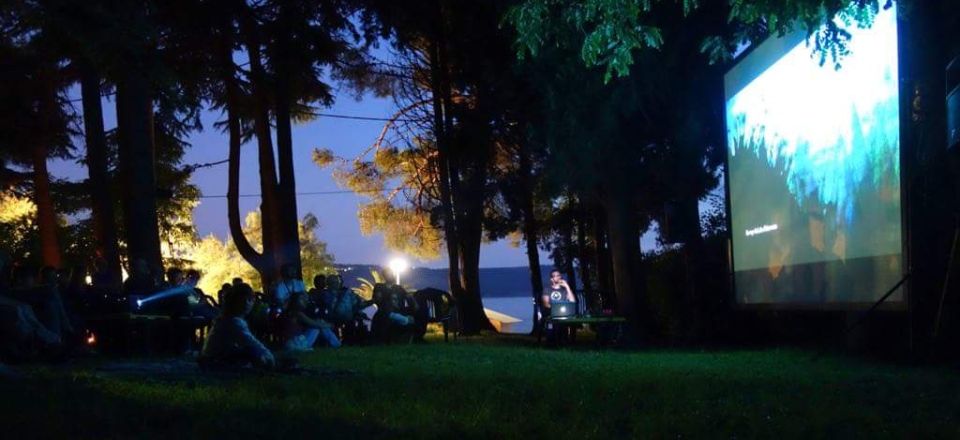 Czech Republic 2019
Selection :
Young Spirit of Europe
Director:
Lun Sevnik
Boris and Hugo, both 16, have bought a gun. They lock themselves up in a flat and announce to the online community in a live stream that they will commit suicide within 60 minutes. While Boris is sure he wants to do this, Hugo has second thoughts. As time is running out, sadism and homoeroticism kick in…
Back to...