Back to...
POST MORTEM
POST MORTEM
Eurocinema, Subotica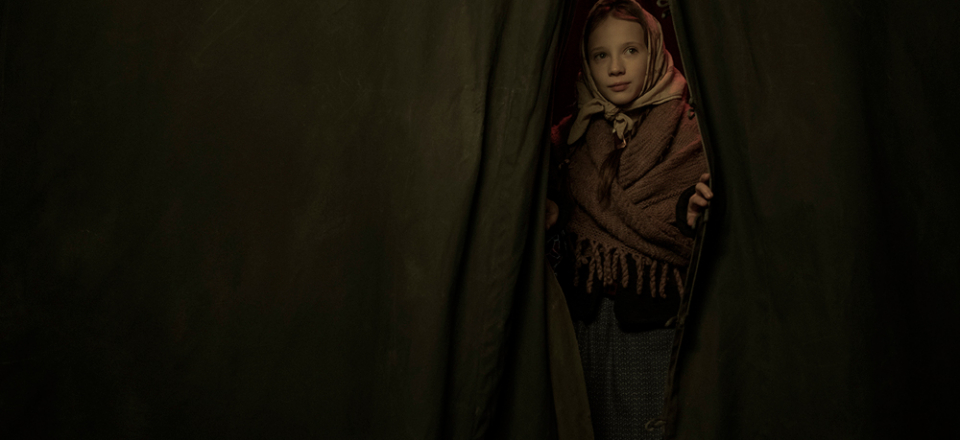 Hungary 2020
Selection :
New Hungarian Film
Director:
Bergendy Péter
Writer:
Zánkay Piros
Genre:
horror, mystery, thriller
Cast:
Klem Viktor, Hais Fruzsina, Schell Judit
Cinematography:
Nagy András
Editing:
Király István
Costume designer:
Breckl János
Soundtrack:
Pacsay Attila
Sound:
Balázs Gábor
Production:
Post Mortem Film Ltd. Co-Production: Szupermodern Stúdió Ltd. Budapest
Producer:
Ábel Köves, Tamás Lajos Executive Producer: Hellebrandt Gábor
Filmography:
2018 Trezor (TV film) 2004 Állítsátok meg Terézanyut!/ Stop Mom Teresa! 2011 A vizsga/ The Exam (TV film)
Festivals:
2021 Brussels International Festival of Fantasy Film (BIFFF) 2021 Cinefantasy International Fantastic Cinema Festival 2021 Fantaspoa International Fantastic Film Festival 2021 Fantasporto International Fantasy Film 2020 FANCINE Festival de Cine Fantastico de la Universidad de Malaga 2020 San Sebastián Horror and Fantasy Film Festival 2020 Sitges - Catalonian International Film Festival 2020 Splat! FilmFest 2020 Trieste Science+Fiction Festival 2020 Warsaw International Film Festival
Awards:
2021 Fantasporto International Fantasy Film Award - Best Director 2020 Trieste Science+Fiction Festival - Méliès d' argent Award Special Mention- Best European Feature-length Film from the Fantastic Genre, RAI 4 Award- Best Film, Wonderland Award - Best Film
A post mortem photographer and a little girl confront ghosts in a haunted village after the World War I.
Back to...