Back to...
SEVEN SMALL COINCIDENCES
HÉT KIS VÉLETLEN
Eurocinema, Subotica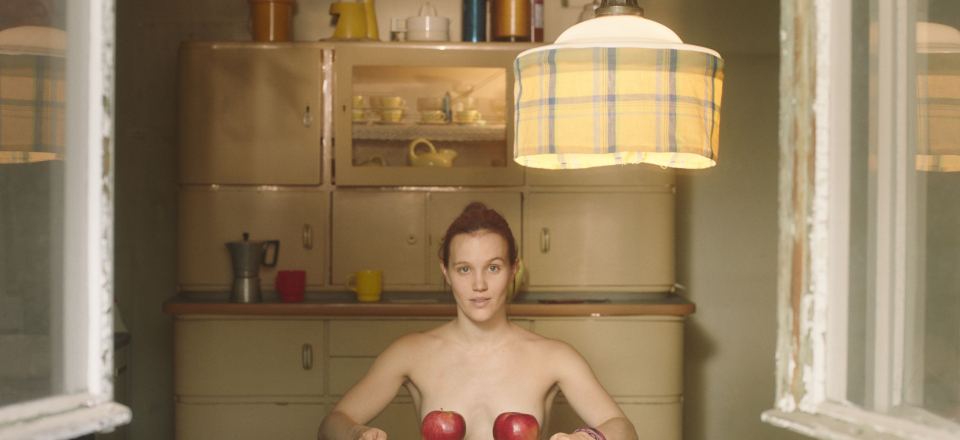 Hungary 2020
Selection :
New Hungarian Film
Director:
Gothár Péter
Writer:
Gothár Péter, Németh Gábor, Bognár Péter
Genre:
drama
Cast:
Rezes Judit, Mészáros Máté, Börcsök Olivér, Mészáros Blanka
Cinematography:
Táborosi András
Editing:
Szórád Máté
Production Designer:
Torma Marcsi
Costume designer:
Tihanyi Ildi
Soundtrack:
Selmeczi György
Sound:
Juhász Róbert, Székely Tamás
Production:
Filmpartners, Sparks
Producer:
Pataki Ági, Kovács Gábor
Filmography:
2008 Deposition/ Tanúvallomás (short film) 2003 Hungarian Beauty/ Magyar szépség 2001 Passport/ Paszport 1995 Vaska Easoff/ Haggyállógva Vászka 1994 The Outpost/ A részleg 1990 Melodrama/ Melodráma 1987 Just Like America/ Tiszta Amerika 1985 Time/ Idő van 1981 Time Stands Still/ Megáll az idő 1979 A Priceless Day/ Ajándék ez a nap
Festivals:
2020 Seville European Film Festival 2020 Warsaw International Film Festival
We call something a coincidence when, at the intersection of seemingly hopeless lives, the possibility of freedom and happiness suddenly appears.
Back to...