Back to...
TECHNO, MAMA
TECHNO, MAMA
Abazija Cinema, Palić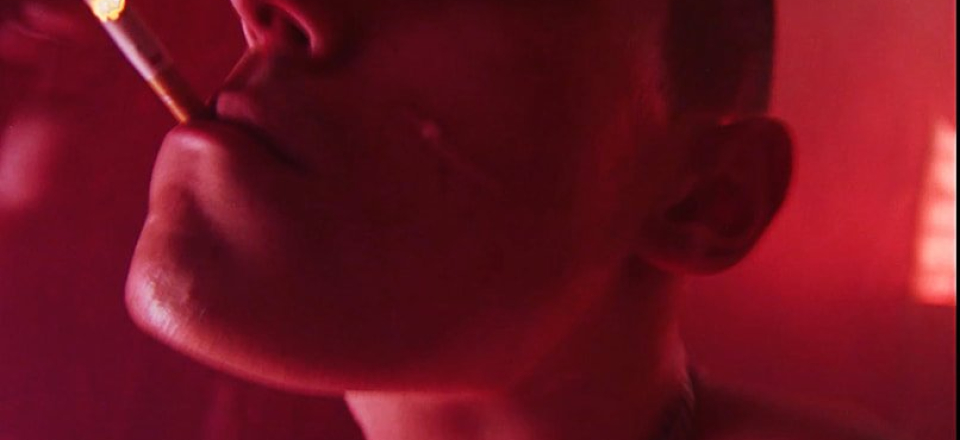 Lithuania 2021
Selection :
Young Spirit of Europe
Director:
Saulius Baradinskas
Nikita loves to listen то techno music and dreams to go to Berlin and visit the famous club "Berghain". His mother Irena doesn't know about her son's dreams and soon their mutual expectations will clash.
Back to...