Back to...
THOSE WHO REMAINED
AKIK MARADTAK
Abazija Cinema, Palić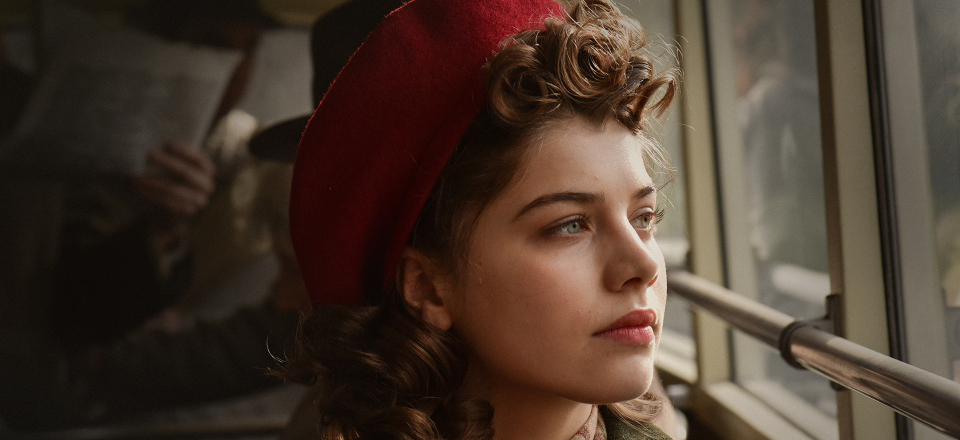 Hungary 2019
Selection :
Zsigmond Vilmos
Director:
Tóth Barnabás
Writer:
Muhi Klára, Tóth Barnabás
Genre:
drama
Cast:
Hajduk Károly, Szőke Abigél, Nagy Mari, Simkó Katalin, Horkay Barnabás, Lukáts Andor
Cinematography:
Marosi Gábor HSC
Editing:
Mógor Ágnes
Costume designer:
Lengyel Rita
Sound:
Pirisi László
Production:
Inforg-M&M Film
Producer:
Mécs Mónika
Filmography:
2018 Susotázs/ Chuchotage (short, shortlisted for the Oscars 2019); 2017 Van egy határ/ Operation Stone (short); 2015 Az Elmenetel/ The Leaving (short); 2013 Újratervezés/ My Guide (short, qualified for the Oscars 2014); 2009 Rózsaszín Sajt/ Camembert Rose; 2006 Egy szavazat/ One vote (short); 2005 Szerelem meg hal/ Getting Even (short); 2005 Autogram/ Otograf (short); 2003 Vonaton/ On a Train (short)
Festivals:
2020 Palm Springs International Film Festival; 2020 Sofia International Film Festival; 2020 Festival of European films in Paris; 2019 Cairo International Film Festival; 2019 Jameson CineFest – Miskolc International Film Festival; 2019 Antalya Golden Orange Film Festival ; 2019 Telluride Film Festival
Awards:
2020 Hungarian Film Critics Awards – Film Critics Award; 2020 Hungarian Film Week – Best Actor, Best Director, Best Screenplay, Grand Prize; 2019 Jerusalem Jewish Film Festival – The Schoumann Award; 2019 Anchorage International Film Festival – Best Feature
Those Who Remained reveals the healing process of Holocaust survivors through the eyes of a young girl in post-World War II Hungary. Based on a novel by Zsuzsa F. Várkonyi. Hungary's entry for Best International Feature Film at the 2019 Academy Awards.
Back to...