Back to...
VALAN - The valley of angel
VALAN - Az angyalok völgye
Abazija Cinema, Palić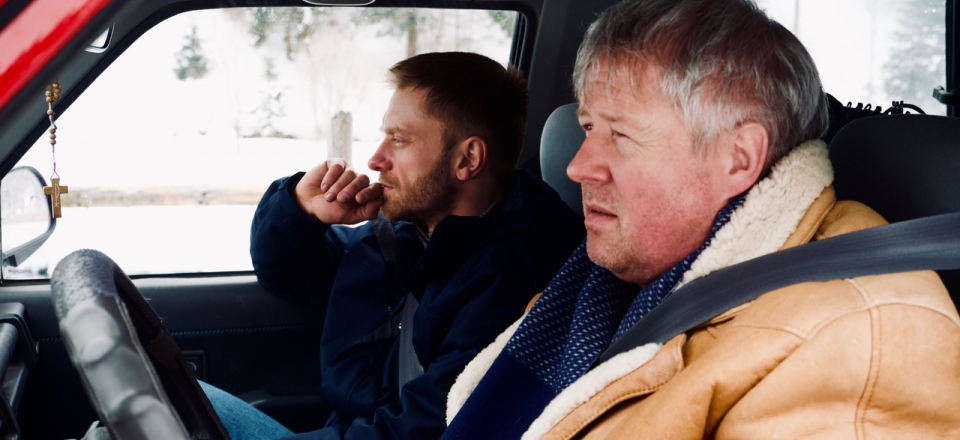 Hungary 2019
Selection :
Zsigmond Vilmos
Director:
Bagota Béla
Writer:
Bagota Béla
Genre:
drama, crime
Cast:
Csaba Krisztik, András Hatházi, Emőke Pál, Gábor Tollas, László Mátray, Júlia Nyakó
Cinematography:
Garas Dániel
Editing:
Szalai Károly
Production Designer:
Damokos Csaba
Costume designer:
Judit Sinkovics
Soundtrack:
Márkos Albert
Production:
Matrix Film
Producer:
Kántor László
Filmography:
2010 Tiszta kézzel; 2009 Hódomb; 2008 Különös történetek; 2008 Egymás mellett
Festivals:
2020 Aubagne International Film Festival; 2019 Warsaw International Film Festival (world premiere)
Awards:
2019 Alexandre Trauner Art FF, Szolnok, Hungary–Best Production Design (Csaba Damokos); 2020 Hungarian Film Critics Awards – Best Director (Bagota Béla); 2020 Hungarian Film Week – Best Cinematographer (Dániel Garas); 2020 Fantasporto – Directors' Week Award – Best Director (Bagota Béla) – Best Screenplay (Bagota Béla) Valan, transilvanijski rudarski grad; istraga o nestaloj sestri uvodi Petera u lavirint prošlosti, u kojoj se otkrivaju gresi, mnogo bolniji no što je mogao i zamisliti.
Valan, a Transylvanian mining town; the investigation of the missing sister introduces Peter to a labyrinth of the past, in which sins are revealed, much more painful than he could have imagined.
Back to...