Back to...
www.s-n-d.si
PRESENTATION OF THE KINO OTOK – ISOLA CINEMA INTERNATIONAL FILM FESTIVAL
Abazija Cinema, Palić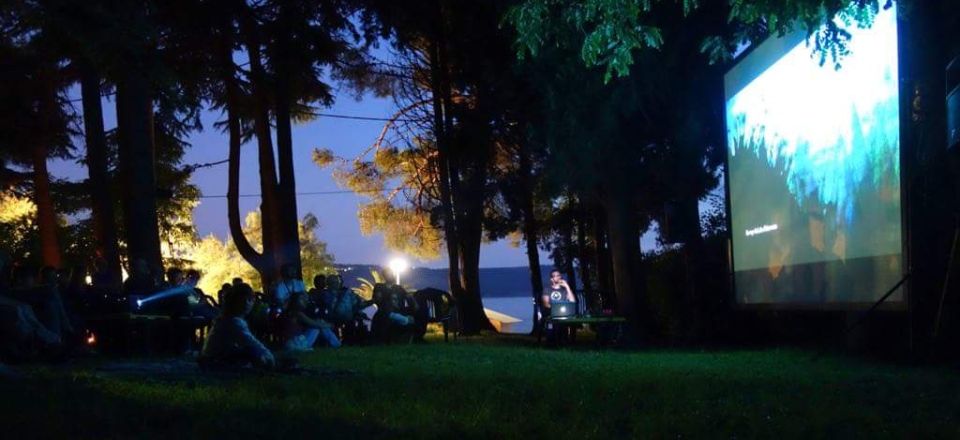 Slovenia 2021
Selection :
Young Spirit of Europe
Director:
Sara Bezovšek
With this project, Sara Bezovšek was drawn to various apocalyptic scenarios that could lead to the end of the world as we know it. She collaged visual material found online in the form of short videos, memes, photographs, gifs, emoticons, and various external links, with her own works, thereby creating a complex and visually saturated narrative.
Back to...