News
Back to...
New Hungarian Film program at 2021 European Film Festival Palić
23.06.2021.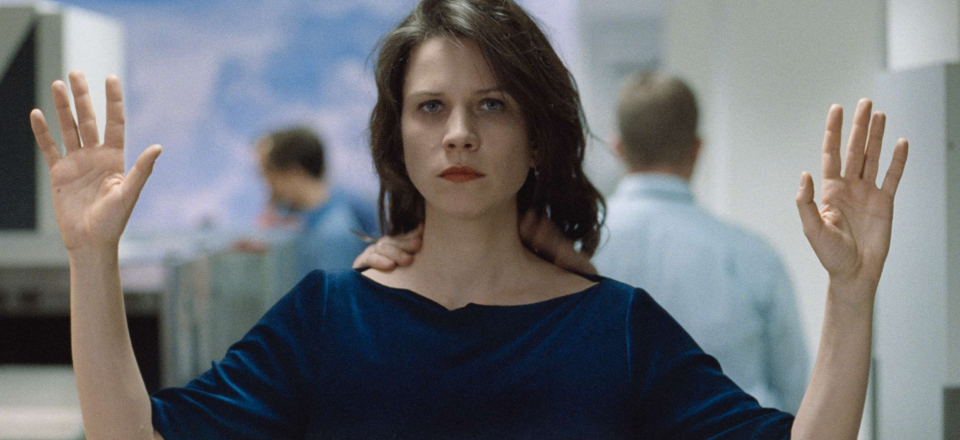 As a part of the 28th European Film Festival Palić, that this year takes place from July 17 to 23 in Palić and Subotica, will be presented section New Hungarian Film, which includes six productions from Hungary: PREPARATIONS TO BE TOGETHER FOR AN UNKNOWN PERIOD OF TIME by Horvát Lili, CREAM by Lakos Nóra, SEVEN SMALL COINCIDENCES by Gothár Péter, PERFECT AS YOU ARE by Varsics Péter POST MORTEM by Bergendy Péter and TOXIKOMA by Herendi Gábor. This year's festival edition, organized by the Open University Subotica, is held at several locations, including the unique Summer Stage in Palić, as well as the cinemas Eurocinema, Abazija and Lifka.
PREPARATIONS TO BE TOGETHER FOR AN UNKNOWN PERIOD OF TIME recently won the New Vision Award from the MIOB (Moving Images Open Borders) festival network for a European feature film with an exceptional authorial approach that deserves wider international recognition. In this story, 40-year-old neurosurgeon Marta falls in love, leaves a brilliant career in America and returns to Budapest to start a new life with the chosen one.
Film CREAM, directed by Nora Lakos, follows the protagonist Nora, who, after a love shipwreck, opens a bakery and sells pastries named after famous unrealized love couples from film history. Director Peter Gothar in SEVEN SMALL COINCIDENCES focuses on Gertrude, a middle-aged music teacher who is fed up of family life with her husband and teenage son. Her life turns upside down when she meets her former student, the beautiful Alban. Peter Varsics's film PERFECT AS YOU ARE is a drama about lies, and follows a man from the world of advertising, who fakes a romantic relationship with the author of a self-help bestseller to launch his literary career. POST MORTEM (directed by Peter Bergendy) follows a photographer of corpses and a girl who meets ghosts in a haunted house after the World War I. Film TOXIKOMA directed by Gabor Herendi is a story about a clash between two egos - a young drug addict and a respected psychiatrist, whose conversations turn into a kind of competition.
During the pre-festival program and the central part of the event, the audience will be presented with more than 130 films from all over Europe, in 15 different sections and program units. Many of the films will have their Serbian and regional premiere at Palić. In addition to a rich film program, the audience will be able to enjoy numerous dynamic accompanying contents - concerts, exhibitions, promotions, workshops and master classes.
Back to...