News
Back to...
Nikolaj Nikitin and Julia Sinkevych new competition sections' programmers at Palić European Film Festival
20.06.2022.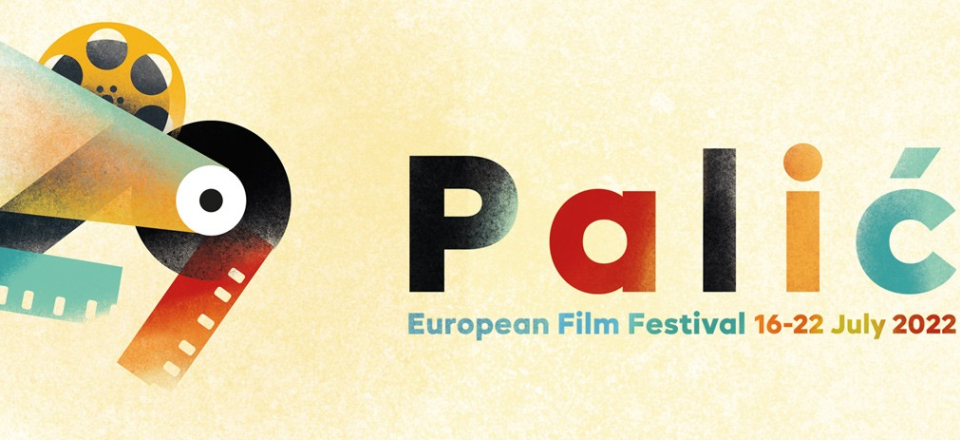 The Palić European Film Festival, that takes part this year from July 16 to 22, organized by the Open University Subotica, has announced the names of new Festival's competition sections programmers. New programmer of the Main Competition program is Nikolaj Nikitin, and the new programmer of the Parallels and Encounters section is Julia Sinkevych.
Nikolaj Nikitin, SOFA (School of Film Advancement) Head of Studies is the Artistic Director of the Palić European Film Festival and Curator of Critics' Week at the Tallinn Black Nights Film Festival. Nikolaj has been a delegate to the Berlin Film Festival for 18 years and has been working for the past two and a half decades as a film curator and critic for numerous film festivals around Europe, the Goethe-Institut and Institut Français. As the founder of the independent German film magazine Schnitt (1995) and the film editing festival Filmplus (2001), he has been a member of many international coproduction juries, advisor of European funding bodies, lecturer and teacher at film schools and film festivals around the world. Nikolaj lives in Berlin and is member of EFA, FIPRESCI as well as CINEUROPA General Assembly member.
Julia Sinkevych is a film producer, programmer, consultant, co-founder and member of Supervisory Board of Ukrainian Film Academy, member of Supervisory board of Ukrainian Institute, member of European Film Academy, founder of JS Films LLC. For the past 10 years Julia was working as general producer of Odesa International Film Festival. Working previously for several years for distribution and production company Arthouse Traffic Julia was in charge of festival promotion of the selection of short films "Angry Ukrainians" and feature films produced by the company as well. As film producer Julia has also co-produced a documentary film "Close relations" by Vitaliy Mansky and "Heatsingers" by Nadia Parfan. Currently Julia Sinkevych is finishing feature film "Lucky girl" by Marysia Nikitiuk and develops film "Lesya" by Nana Janelidze.
This year, Palić European Film Festival twenty-ninth edition is traditionally held at several locations, including the unique Summer Stage in Palić, as well as the Eurocinema, Abazija and Lifka cinema theatres.
During the pre-festival program and the central part of the event, the audience will be presented with more than 130 films from all over the Europe, in 15 different sections and program units. Many of the films will have their Serbian and regional premiere here at Palić. In addition to a rich film program, the audience will be able to enjoy a number of dynamic accompanying contents - concerts, exhibitions, promotions, workshops and master classes.
Back to...