News
Back to...
PALIć EUROPEAN FILM FESTIVAL SUPPORTED THROUGH CREATIVE EUROPE'S MEDIA PROGRAM
10.07.2020.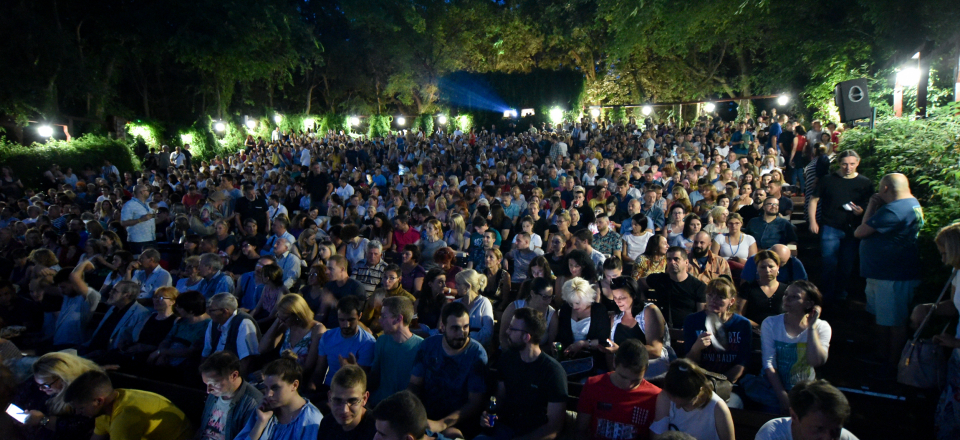 The European Film Festival Palić is supported by MEDIA program of Creative Europe with a grant of € 46,000 for the realization of its 27th edition.
Since EFF Palic has been supported four times over the past five years, since Serbia has participated in this program, it is our pleasure to acknowledge that the quality of our Festival is recognized in the highest European instances again and that we have continuous support in the construction of the European cultural space.
79 festivals applied for the support in this call and financial support was granted for 33 festivals. The rationale for the support, among other things, is that the Palic European Film Festival offers a wide range of activities to the growing audiences as well as numerous high-quality accompanying events. The geographical diversification of films is significant and the Festival is led by an experienced team. Film education programs focus on young professionals and there is strong foundation to continue with programs that strengthen film literacy of young audiences. The festival is part of the network of the European Film Festivals (MIOB).
As the film and festival industry is hit hard by the current Covid-19 virus pandemic, we hope that the realization conditions for the EFF Palic program will be met very soon, within the planned scope and timeframe. As we are prepared for modifications to suit the situation, we will keep the public informed of any changes that may occur.
Back to...