Back to...
CHERRIES
CHERRIES
Abazija Cinema, Palić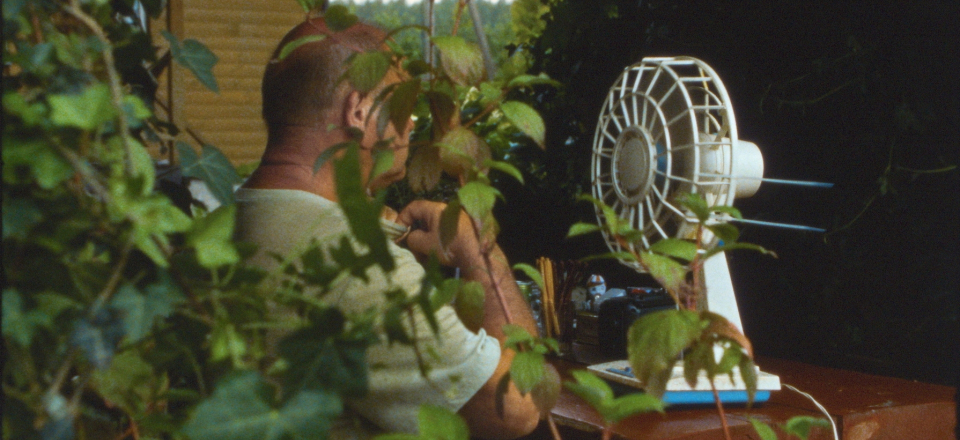 Lithuania 2022
Selection :
Young Spirit of Europe
Director:
Vytautas Katkus
A recently retired father invites his son to help him with the cherry picking in the garden. The father is in no hurry to finish the cherry job though, as he tries to catch up with his son. The cherries remain in the background.
Back to...