Back to...
CATCAVE HYSTERIA
CATCAVE HYSTERIA
Abazija Cinema, Palić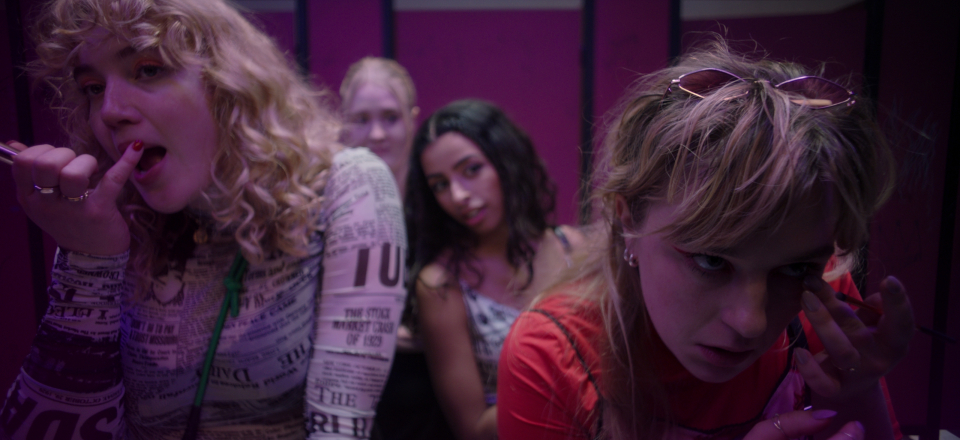 Sweden 2021
Selection :
Young Spirit of Europe
Director:
Angelika Abramovitch
A friendship is at stake when love comes in the way. A hurtful conversation is overheard. Two sisters' bond breaks when a bloody secret is revealed. The Girls Bathroom – it's a place full of conflict that forces the truth to the surface. But is at the same time forgiving and accepting.
Back to...