Back to...
DESCENTE
DESCENTE
Abazija Cinema, Palić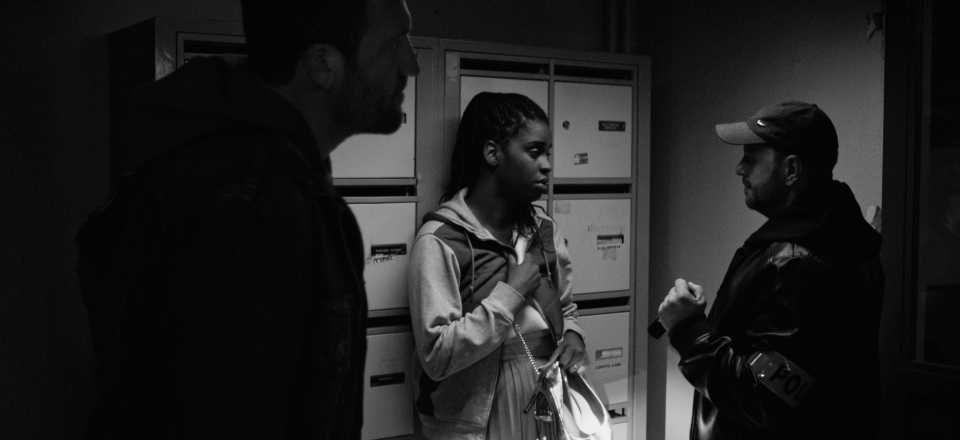 France 2021
Selection :
Young Spirit of Europe
Director:
Mehdi Fikri
France, November 2015. After the Paris terror attacks, the state of emergency is proclaimed to facilitate the work of police forces. 4 AM. A policewoman helps colleagues to conduct a search, but soon finds out that things aren't going the way they're supposed to.
Back to...