Back to...
FAMILY VACATION
PORODIČNI ODMOR
Abazija Cinema, Palić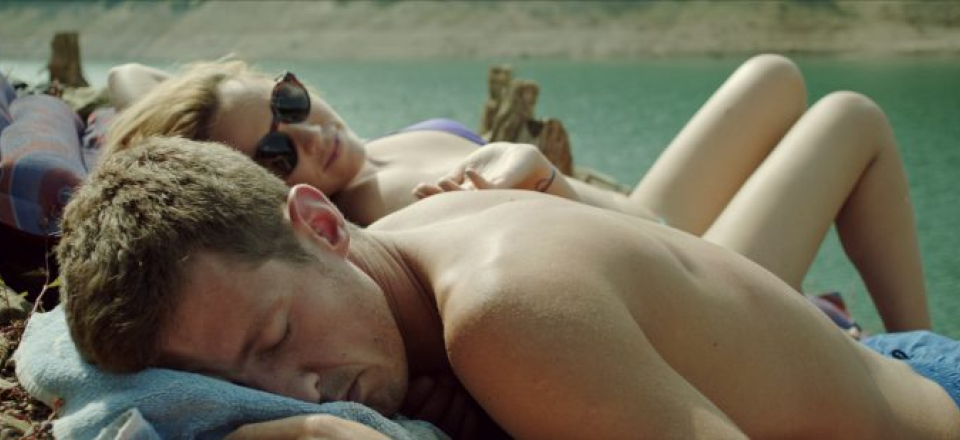 Serbia 2021
Selection :
Young Spirit of Europe
Director:
Katarina Koljević
Milena and Marko are visiting Marko's father on the mountain where he lives. This is a fake vacation, because they both have other intentions: Marko wants to convince his father to sell the house and Milena wants their relationship to become serious. Marko pretends to be different person and Milena supports him, but soon realizes that the man she thought she was in love with doesn't exist.
Back to...