Back to...
GERMAN SPITE
NjEMAČKI INAT
Abazija Cinema, Palić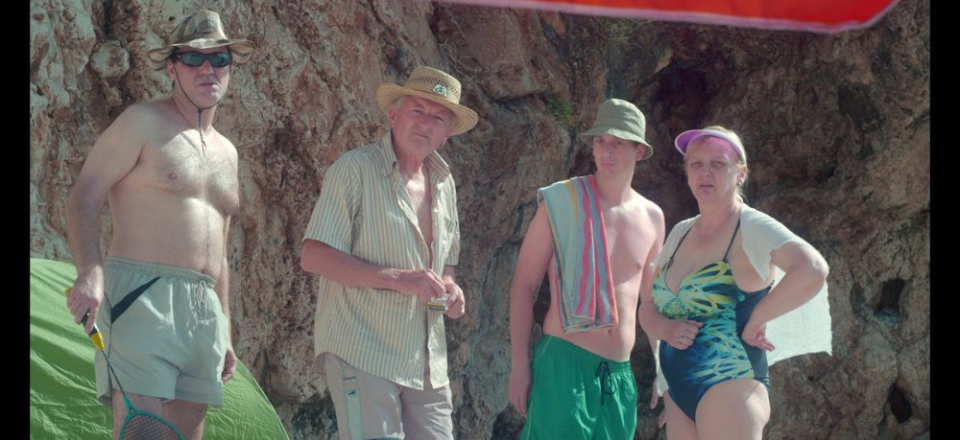 Croatia, Hungary 2020
Selection :
Young Spirit of Europe
Director:
Silva Ćapin
Under the hot sun, bathers try to make the most of their paid excursion on the Adriatic island. Mom and grown-up son, ladies from Zagreb and their dog, a passive aggressive married couple, loud Italians and cheerful Hungarians are not even aware that an obese German woman is testing their vacation by her death.
Back to...