Back to...
LEOPOLIS NIGHT
LEOPOLIS NIGHT
Abazija Cinema, Palić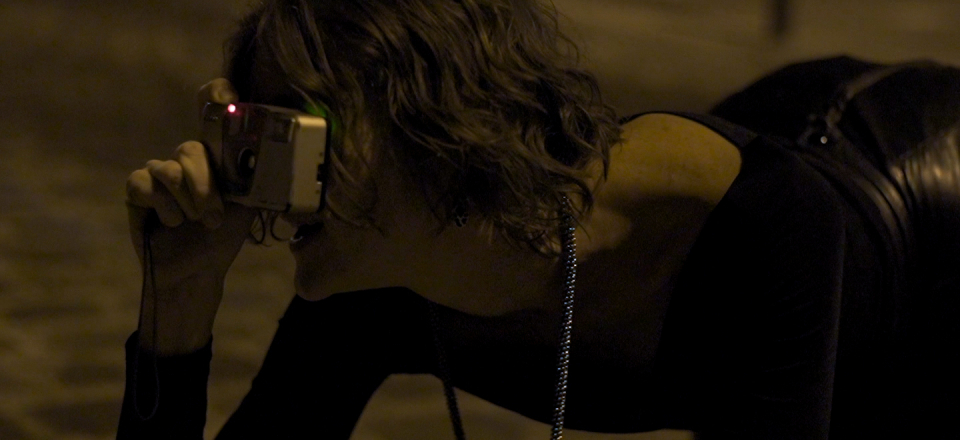 Ukraine 2021
Selection :
Young Spirit of Europe
Director:
Nikon Romanchenko
Polia, Solomiіa, Mariіa play in the local theater. After the spectacle, they meet a guy and walk through the night city together. Polia seems to fall in love with him. In the morning he will leave the city and they will not see each other again.
Back to...