Back to...
PARISIAN CALLIGRAMS
PARIS CALLIGRAMMES
Art cinema Aleksandar Lifka, Subotica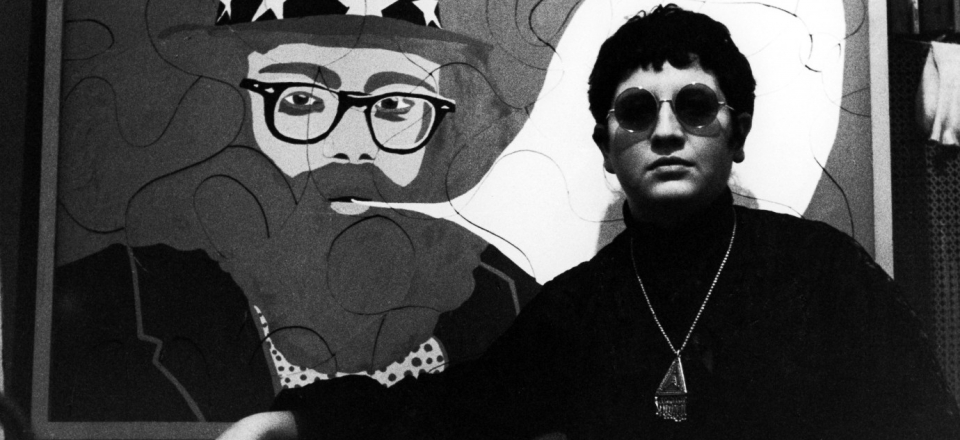 Germany, France 2019
Selection :
New European Documentary Film
Director:
Ulrike Ottinger
Writer:
Ulrike Ottinger
Genre:
documentary
Cinematography:
Ulrike Ottinger
Editing:
Anette Fleming
Soundtrack:
Timothée Alazraki
Production:
Idéale Audience, Zero One Film
Producer:
Thomas Kufus, Kornelia Theune, Pierre-Olivier Bardet
Filmography:
2016, Aloha; 2016, Chamissos Schatten; 2011, Unter Schnee; 2009, Still Moving; 2009, Die koreanische Hochzeitstruhe; 2007, Prater
Festivals:
2020, Berlin International Film Festival; 2020, San Francisco Film Festival; 2020, FID – Marseille; 2020, DocLisboa
Ulrike Ottinger, then a young painter, lived in Paris in the 1960s. Now a film-maker, she looks back on that time, weaving memories of the Parisian life and the upheavals of the time into a cinematic poem with the city at its center.
Back to...